There are a number of situations in which people may wish to change financial advisor, get a second opinion on their investments, or add a new financial adviser to the team of professionals helping manage their investments..
Perhaps one of the following sounds familiar or is even applicable to your own situation.
Finding A Financial Adviser In Japan To Manage An Existing Investment Account
There are a number of reputable Financial Advisors in Japan catering to different markets; broadly speaking the domestic and the expat client markets. Switching advisor may sound like a time-consuming process but that is commonly not the case and only requires submission of two documents (which are ordinarily filled and submitted by your new advisor on your behalf). In deciding whether its time for a change be reminded that having no reason to stay is the best reason to go and that when your advisor is charging you for advice and management, you should be receiving both of these things- regularly.
One of the benefits of offshore savings plans, offshore bonds and offshore wraps is that there is no contractual requirement to stay with the same adviser and you can switch the manager of your plan with relative ease; meaning that you are free to select a company who provide a good fit for you and give quality advice and acceptable returns. The most common plans that allow for professional management are from the following companies…
Companies That Let You Change Or Add A New Financial Adviser When Living In Japan
RL360 (Previously known as Royal London)
Most common accounts: Quantum, PIMS, Oracle
Most common accounts: Collective Redemption Bond (CRB), Executive Redemption Bond (ERB), Executive Investment Bond (EIB), Managed Pension Account (MPA, Managed Savings Account (MSA)
Most common accounts: Evolution, Access Portfolio, Platinum

Most common accounts: Premier, Reserve, Zenith
Generali (before being taken over by Utmost)
Most common accounts: Vision, Professional Portfolio
Most common accounts: Vista
Many clients will change investment adviser numerous times before finding the correct fit. If your current adviser does not meet your needs then the foundation of your financial planning is already broken as you are paying fees for a service that you are not receiving- like going to a restaurant and paying for lots of food then leaving without eating anything (still, with an empty stomach).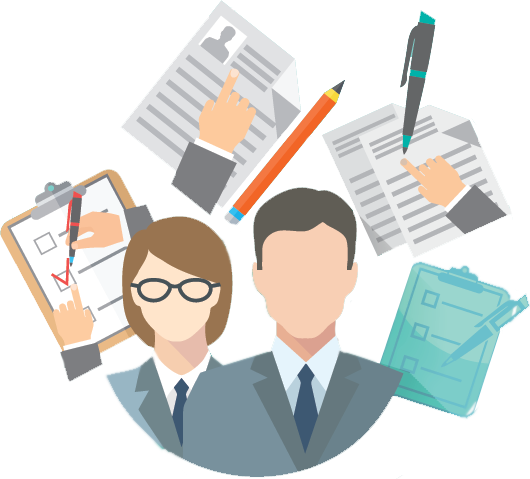 Finding alternative financial planners will be simple in large cities like Tokyo or Hong Kong but ensure that your adviser is sufficiently equipped to deal with your needs. Perhaps consider asking them the following questions and gauge their responses before deciding who to work with:
– How long have you lived here and how long will you stay?
– When are YOU going to retire?
– What is the biggest mistake you have ever made in your career?
– Tell me about a bad investment that you've made?
– What do you think about [other financial planning company]?
– What do YOU invest in?
– What would be one of your companies weaknesses?
Why Change The Financial Advisor Managing Your Investments?
Essentially switching financial adviser will commonly allow you to get a second opinion, negotiate better deals, get wider access and upgrade the level of service that you receive. It is sadly not uncommon for advisors to fall out of touch with clients or only request to meet to introduce new products, without actually ever doing any "advising". Every year countless people change their financial adviser and benefit from a change of strategy, renewed interest in their financial affairs, and a committed professional approach to managing existing investments.
Learn More About How We Can Get You Back On Track
Take back control of your finances today