Navigating insurance is tricky business, especially when you're living in a foreign country. Many people living in Japan think that basic health insurance should be enough to cover their needs. But what happens if you become critically ill or injured and can no longer work? Basic Japanese health insurance is unlikely to cover a catastrophic medical bill, much less cover income protection if you can't continue working. That's where disability and income protection insurance can help.
What is Disability and Income Protection Insurance?
Although different types of insurance policies may have some overlapping features, disability insurance offers benefits that other types of insurance plans simply can't.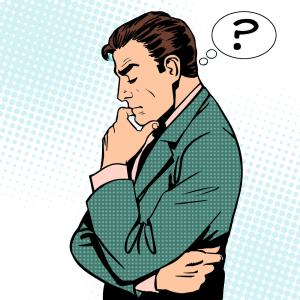 Disability Insurance vs. Regular Health Insurance in Japan: So what's the difference between disability and health insurance? Regular health insurance generally covers common short-term health issues, helping the insured to pay for medical expenses like tests and treatments. Health insurance doesn't always cover income loss – and if it does, it usually covers only short-term income loss. Disability and income protection insurance, on the other hand, can help the insured cover the greater medical costs and long-term income loss that come with critical injury or illness. 
Disability Insurance vs. Life Insurance in Japan: Life insurance is designed to protect the family of the insured rather than the insured person himself. This means that most life insurance policies only pay out at the death of the insured. Some life insurance policies in Japan may offer payouts in certain cases of disability, but these cases may be rare and the payout limited compared to designated disability and income protection insurance.
How Does Disability and Income Protection Insurance Work in Japan?

 
The specifications of your disability insurance will depend on your situation and how much coverage you need. Disability policies can provide benefits for short-term or long-term situations, and they can cover expenses like lost wages and medical bills. Some of the benefits of disability and income protection insurance in Japan include:

–Coverage of expensive treatments that are not covered by most health insurance policies
–Financial assistance for living expenses, which can help relieve a great mental burden to the injured and his or her family 
–Coverage of transportation expenses to get to and from treatment centers – these can also apply to adapting vehicles to carry scooters or wheelchairs, and installing lifts in homes for disabled patients who have difficulty with staircases
-Some plans allow critically ill patients to use the funds for vacations or restorative retreats with their friends and families
-Some plans allow for 100% freedom in how the money is spent and pay benefits as a lump sum cash payment
Why is Disability and Income Protection Insurance Important to Have in Japan?

 
Dealing with disability is a challenge no matter the circumstances. Having to adapt to sudden disability can be particularly stressful. Living in Japan, however, comes with additional challenges for the disabled. 
Although it is making improvements, Japan is not a terribly disability-friendly country. Disabled people looking for work can face stigma and prejudice that make it more difficult to get a job. Even the extensive public transportation systems can become a hazard, with narrow elevators and limited accessibility.

Adding to these challenges are the difficulties of navigating Japanese hospitals without Japanese language ability. Few medical facilities in Japan and English-friendly. This can add more stress to an already trying situation.
Not only this, despite its reputation as a technologically advanced country, Japan is slow to adopt new medical technologies and treatments. Many newer -and better – treatments are not available, and if they are available, they are much more expensive and are seldom covered by Japanese national health insurance.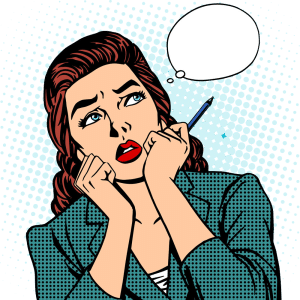 Japanese health insurance is naturally limited to Japanese facilities, and further limited in the scope of treatments available under general coverage. Critical illness insurance, on the other hand, can give you global access to treatment options. Payouts from disability insurance can enable you to fly to the best doctors and receive the best care for your condition – no matter where they may be located.
Having disability and income protection insurance can help the disabled and critically ill and their families to live more enjoyable and secure lives. If you don't currently have a disability and income protection insurance policy in Japan, it may be time to consider setting one up. Protect yourself and your family – talk to a trusted financial advisor about different policies that may be available and their benefits.